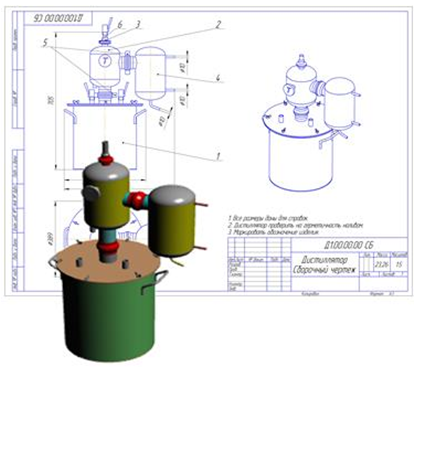 We make drawings in different software programs (packages) - SolidWorks, Kompas, AutoCAD, Inventor etc.
Drawings can be translated to any language.
If agreed we can follow ISO standards.
We make drawing form models, drafts, technical specification etc.
We have English speaking managers and can provide comfortable communication to the castomer.
Pleae send us your task and we'll reply with our suggestion as soon as possible.